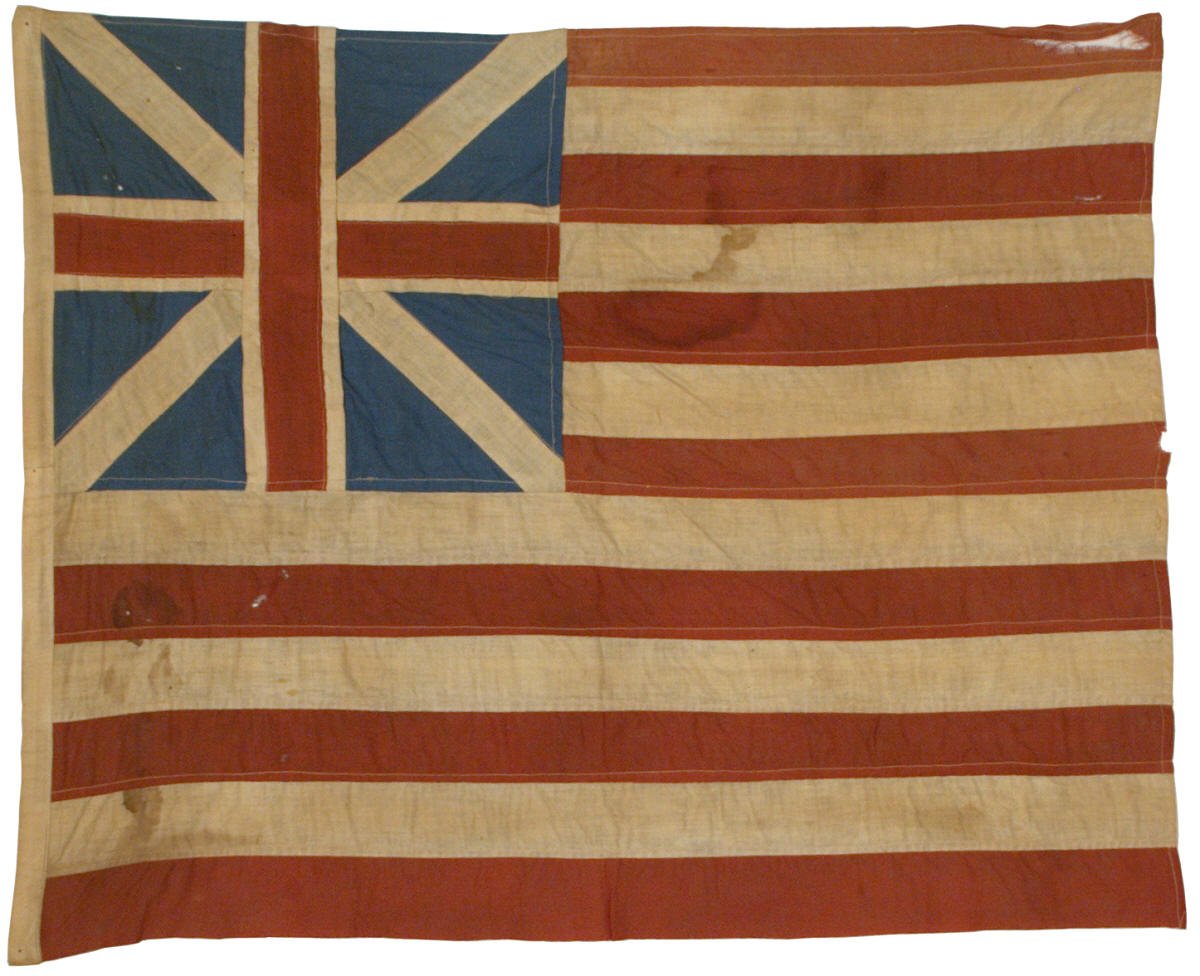 1775. The colonies adopt the flag known as the Continental Colors or Grand Union flag, which becomes the first national flag of the United States. First documented as raised by John Paul Jones on December 3, 1775, it is in use at the time of the signing of the Declaration of Independence on July 4, 1776.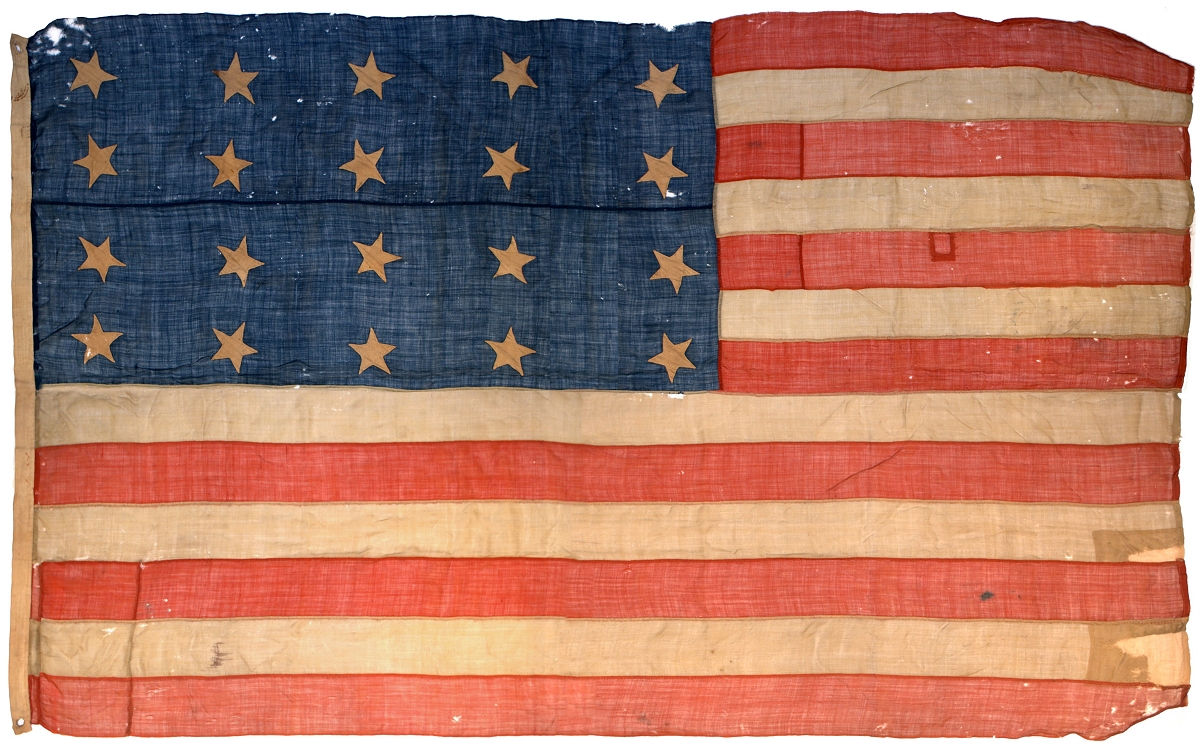 1818. The third flag act, "That from and after the fourth day of July next, the flag of the United States be thirteen horizontal stripes, alternate red and white: that the union be twenty stars, white in a blue field. And be it further enacted, That on the admission of every new state into the Union, one star be added to the union of the flag; and that such addition shall take effect of the fourth day of July then next succeeding such admission."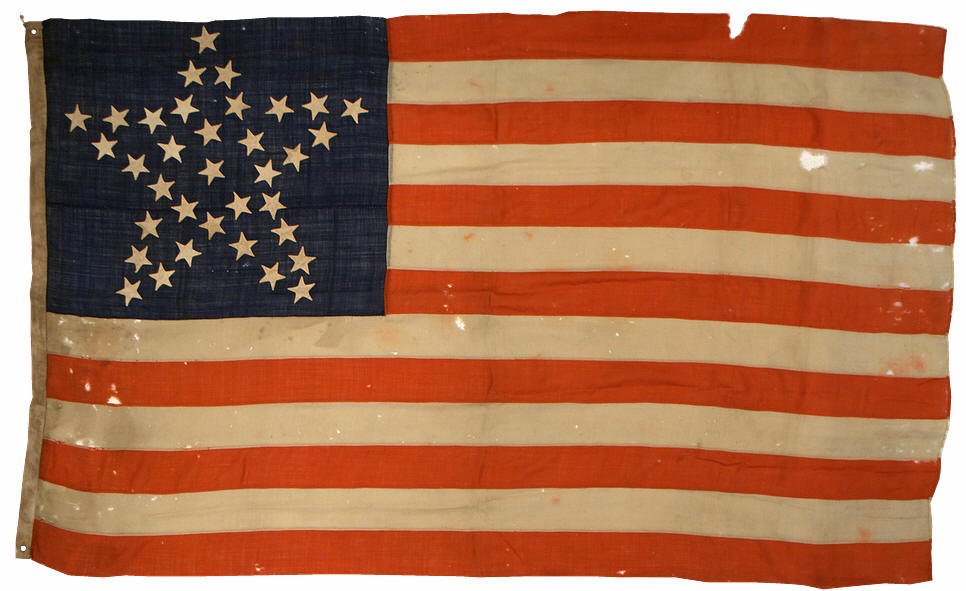 1862. President Abraham Lincoln urges Americans to not remove stars from the flag, saying "I would rather be assassinated than see a single star removed from the flag."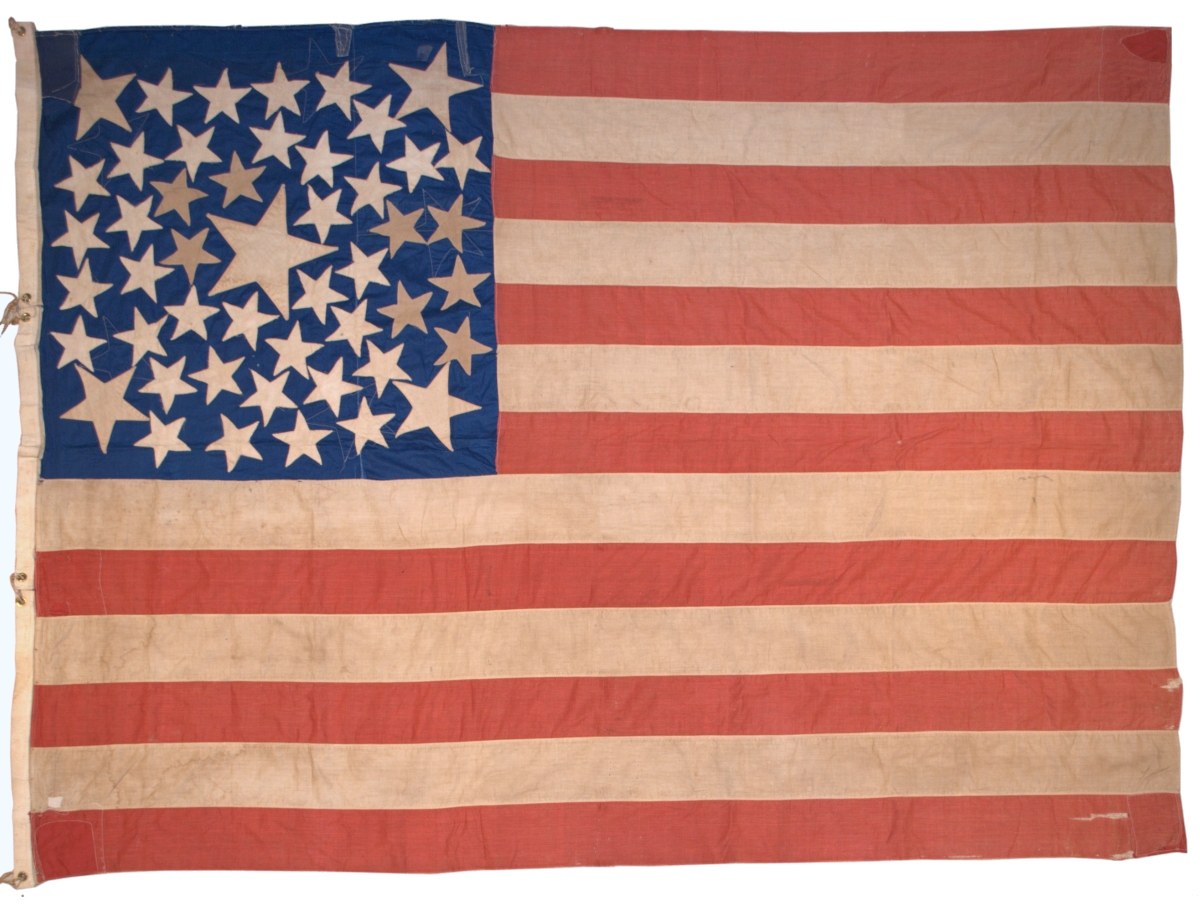 1912. President Taft issues Executive Order dated June 24, 1912, which established the proportions of the flag and an arrangement of six horizontal rows of eight stars each for a total of 48. The era of unbridled creativity in flag making comes to an end.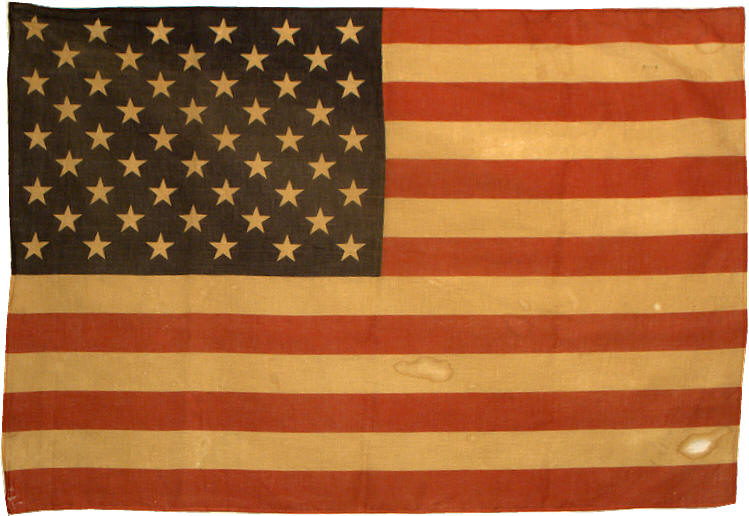 1959-1960. Alaska and Hawaii are admitted to the Union, bringing our total states to 50, where it has remained for more than half a century.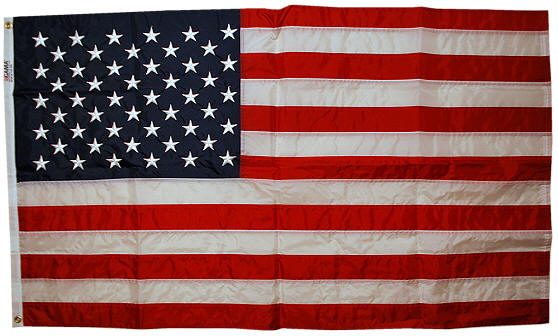 2003. Flag of 50 Stars flown over Afghanistan during Operation Enduring Freedom, November 21, 2003.